Know more, do more with MedicinesComplete
Get the most out of MedicinesComplete with our step‑by‑step guides, videos and resource tutorials. Whether you're an experienced user or entirely new to the platform, our user guides provide expert guidance to help you navigate MedicinesComplete quickly and efficiently.
If you'd benefit more from a live demo session, please speak to your Account Manager or contact us.
MedicinesComplete User Guide
Comprehensive quick start guide for new users
Download our user-friendly manual that covers fundamental topics, core features and tools, to walk you through the basics and better support your experience on MedicinesComplete. We've got you covered from start to finish.
An Introduction to MedicinesComplete
Navigate MedicinesComplete
Learn how to navigate the homepage and search function on MedicinesComplete. Use the intuitive search experience to seamlessly navigate across comprehensive and relevant content for clinical, research and education needs.
Search MedicinesComplete for essential information for use at the point of care
See our key resources and tools in action when treating a patient
Learn how to determine the best treatment options for a patient suffering an acute gout attack by searching across BNF, Martindale: The Complete Drug Reference, Stockley's Drug Interactions and Martindale's ADR checker.
Introduction to resources
British National Formulary (BNF)
Search the BNF and BNF for Children 
Learn how to navigate the BNF and BNF for Children for concise medicines information. Quickly access drug monographs and treatment summaries for prescribing, dispensing, and administering medicines .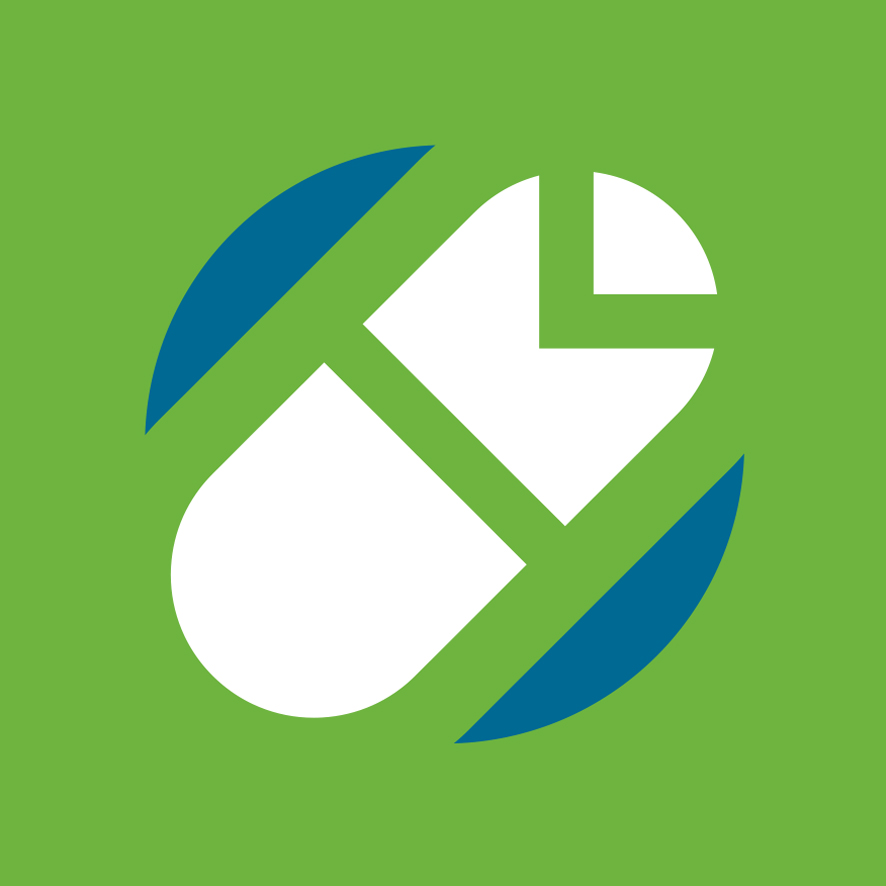 Martindale's ADR Checker
Identify, manage and prevent ADRs 
Learn how to identify, manage and prevent ADRs across the entire patient journey.  Discover how to navigate more detailed management advice covering indications and dose, side-effects, dosing adjustments and pharmacokinetics in Martindale: The Complete Drug Reference.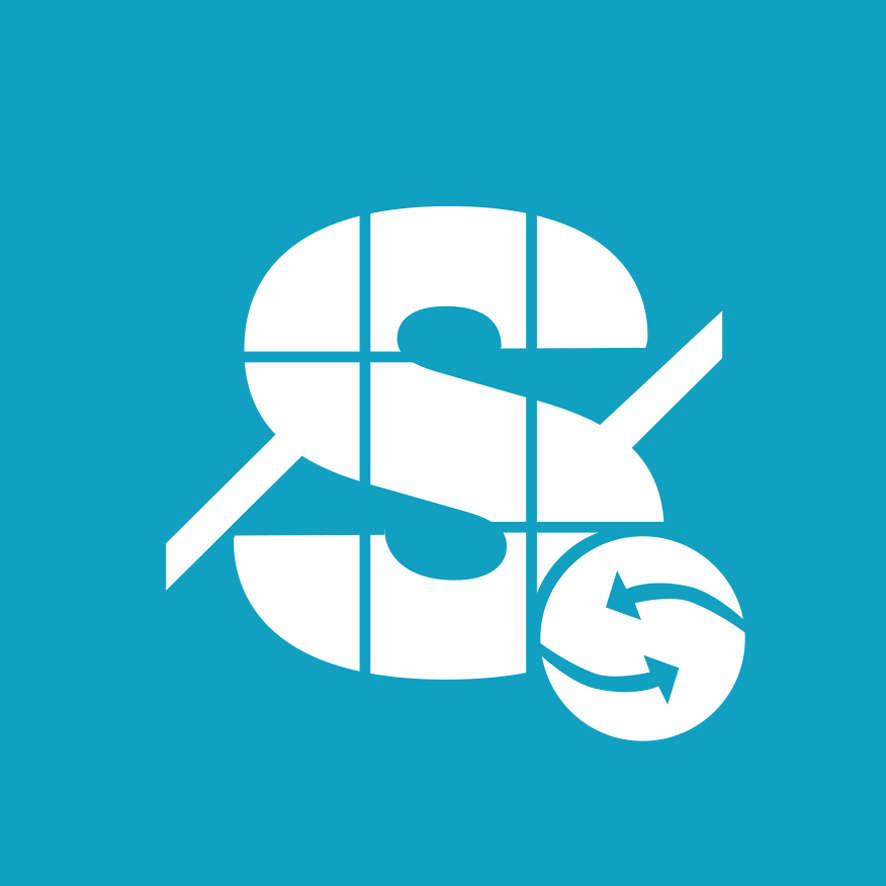 Stockley's Interactions Checker
Manage drug interactions safely and effectively
Learn how to navigate Stockley's Interactions Checker for actionable information to manage drug interactions safely and effectively. Providing quick and easy access to interactions between drugs and food, and more.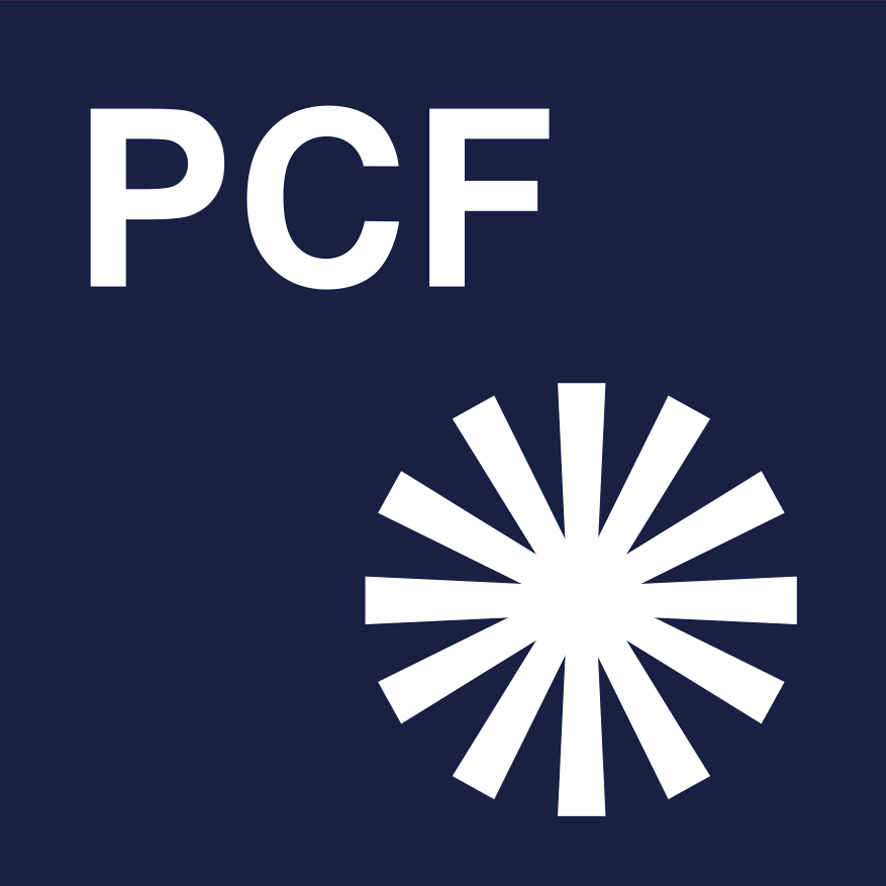 Palliative Care Formulary
Introduction to Palliative Care Formulary
Learn how to navigate Palliative Care Formulary for independent specialist information supporting healthcare professionals care for patients at the end of life with dignity and respect.
© The Royal Pharmaceutical Society 2021. All Rights Reserved.
RPS is a company incorporated in England Under Royal Charter. Company Number RC000799.
66-68 East Smithfield, London, E1W 1AW, UK